Meet Our Founder, Cecilia Liu
(in her adoptive country, friends and family call her Cece)
Hi Everyone!
I never would have imagined that I would start a food business in a country that I didn't grow up in. I was raised in a beautiful town, Sanxia, in the outskirts of Taipei, Taiwan. My grandfather ran a small but successful restaurant in a nearby city. When I was young, whenever I would stop by his restaurant, my grandfather would somehow squeeze in the time to prepare a bowl of delicious noodles or dumplings for me while working on dozens of other customer orders at the same time. Occasionally, I would also serve as his one-and-only helper to take orders. From my earliest memories, I always enjoyed the process of magically turning different ingredients into a delicious meal.
Time passes for all – and my grandfather's restaurant is no more. I myself grew up to become a corporate lawyer, working in Taiwan for several years. Later on, I received a scholarship to study law in the United States. Seeking adventure, I took this opportunity to experience a different world. I packed my luggage, traveled tens of thousand miles and across an ocean to live in a new country.
I enjoyed so many aspects of my new life in the United States, which is a true melting pot of different cuisines and cultures. One friend from New Orleans showed me the difference between Cajun and Creole Food. Another introduced me to Texas BBQ in Austin. A third to a traditional, New York slice of pizza…the food choices were endless. I now have family here and the United States has become my adoptive country. Sometimes, though, as much as I love my adoptive country, I find myself missing Taiwan.
Inevitably, I have been asked about Taiwan a lot. "What are Taiwanese people like?" It can sometimes be hard to explain. Its culture has a lot of influences – from the Han majority who immigrated from the Fujian province of China, to its past colonial history under the Japanese rule, from the diverse cultures of its indigenous peoples, to its more recent immigrants from other South East Asian countries – it's a lot to take in.
However, I found that the easiest way to share Taiwanese culture is through our food. For example, our Din Tai Fung Xiao Long Bao is a version of the famous Chinese steam bun from the Jiangsu province in China. Our rice cracker is influenced by the Japanese Senbei -- with a Taiwanese twist. Our bubble tea, which has charmed the world in the past decade, is a unique innovation on Taiwanese tea culture – mixing the old with the new.
The vibrant entrepreneurial culture in the United States finally gave me the courage to pursue my passion– to share the food and culture from my beloved birthplace to my welcoming adoptive country and the rest of the world.
Every box means a unique opportunity to us to showcase Taiwanese culture to you. I hope you enjoy our box!
With love,
Cecilia
---
---
The name "taitala" comes from the combination of two words: "Taiwan" and "Tatala". Tatala is a fishing boat used by the Tao people, which is an important symbol of their traditional fishing lifestyle and cultural ritual.
The Tao people are the native indigenous people in the Orchid Island, a small, beautiful island in the outskirt of Taiwan. It is the place where Cecilia's parents met and always carries a special meaning to her and her family.  
---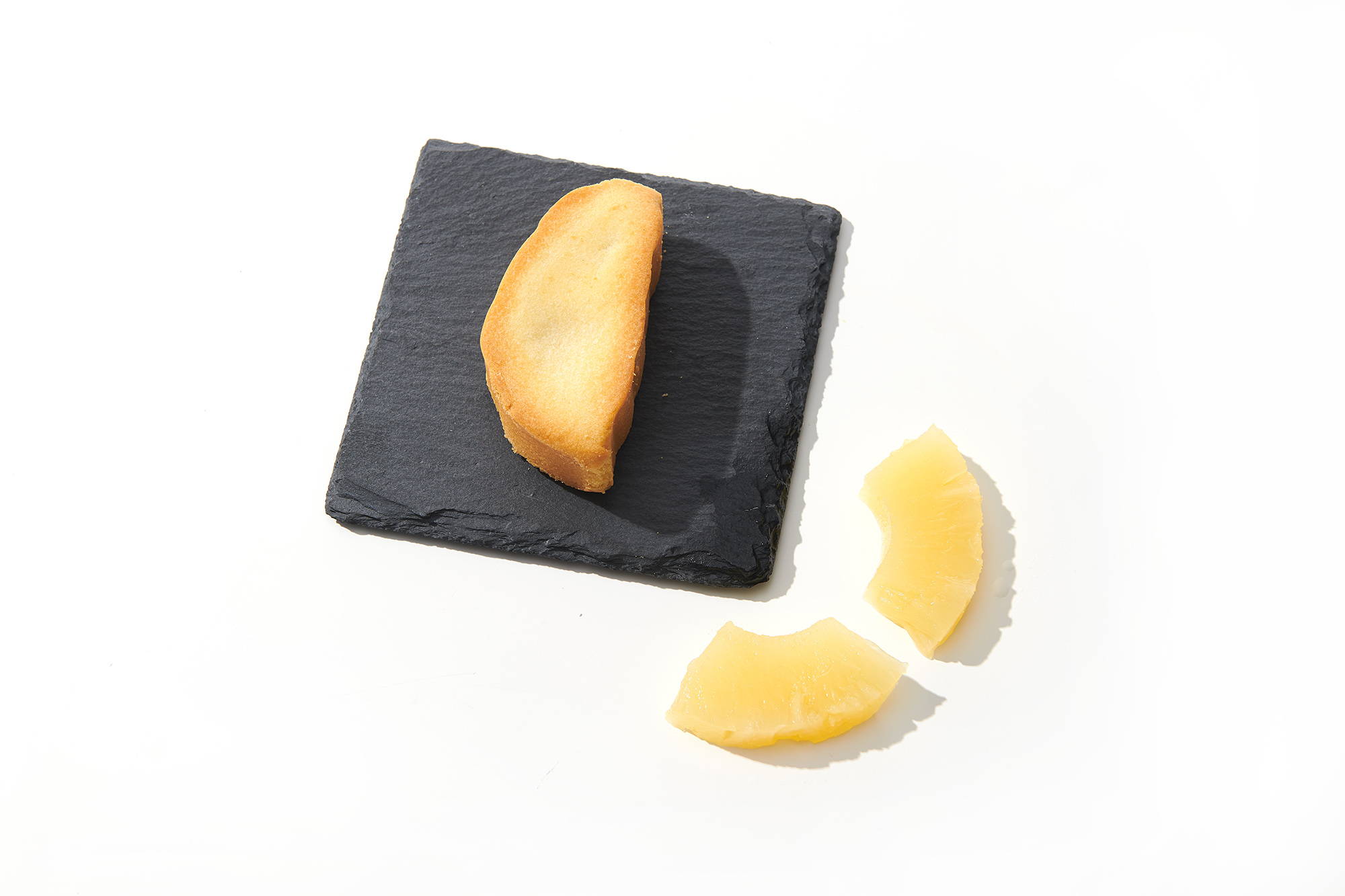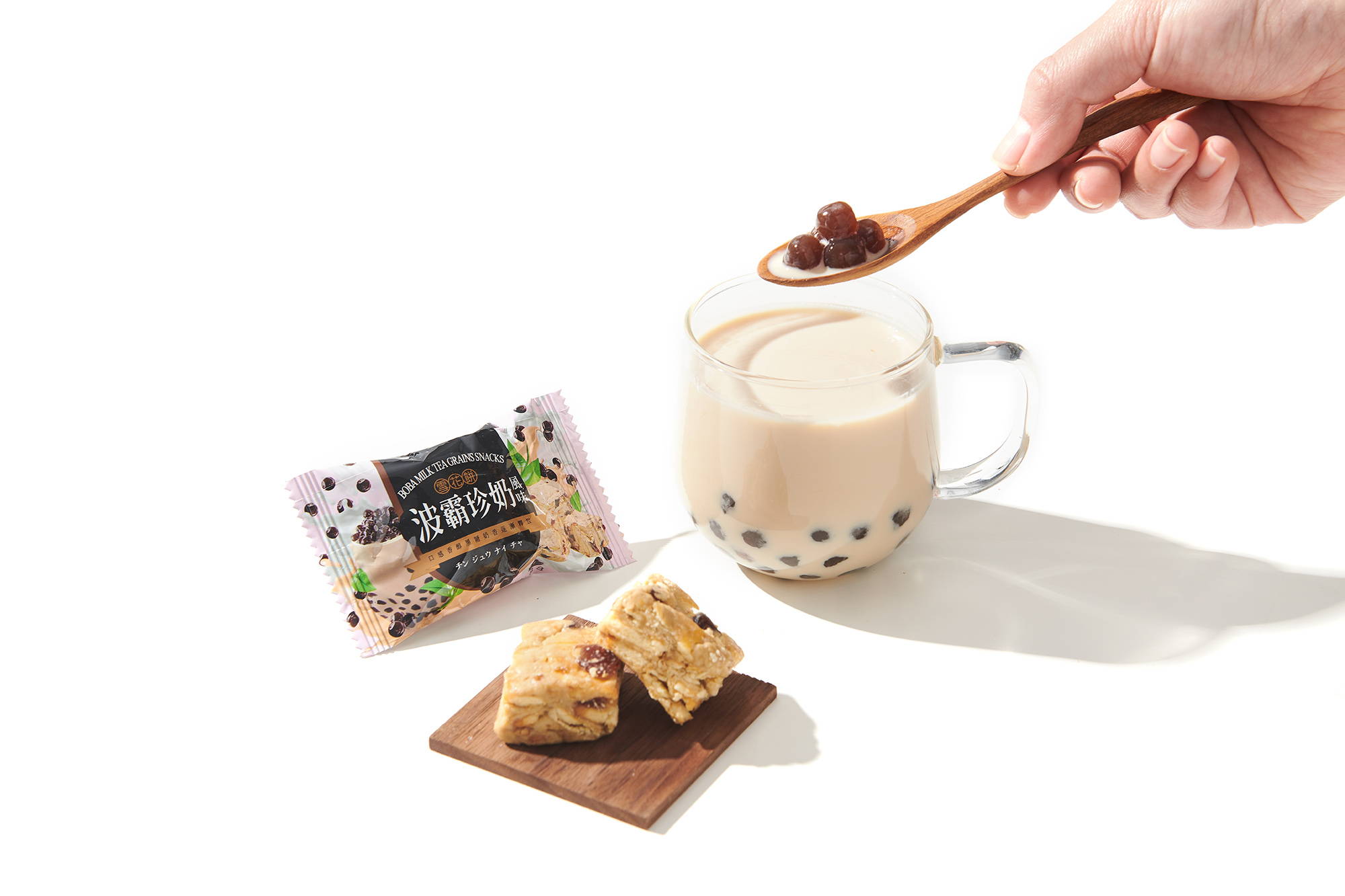 Why Taiwanese Snacks and Teas?
---
Taiwan has one of the most diverse food cultures in Asia. Due to its historical and geographic location, Taiwanese food combines influences from China, Japan, indigenous Taiwanese peoples, and other southeast Asian cuisines from recent immigrants. However, outside Taiwan, there has not been any channel that is dedicated to showcase the delicacy and vibrant food culture of Taiwan to the world. Taitala was born with the mission to provide an easily accessible and reliable source of Taiwanese food to our customers, while also sharing cultural stories. We hope more people can find joy in Taiwanese food. 
---
Ready to Enjoy our Taitala Box?